Content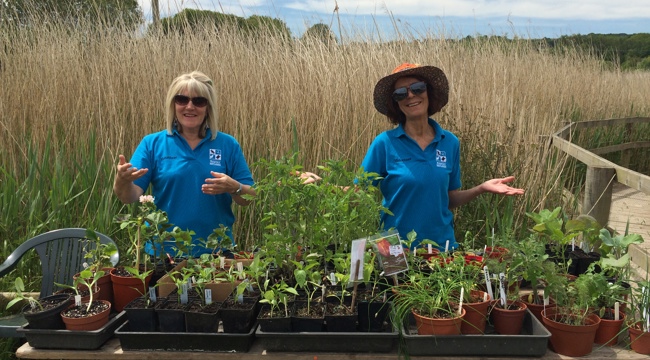 A perfect volunteer role for people who enjoy snapping people & places.
Our photography volunteer group are a unique role that covers our entire work area. We give unlimited access to our nature reserves, events and volunteering sessions to our photography volunteers for them to capture what we do in photo and video form. We expect the photography volunteers to spend an equal time covering nature at our ten nature revers and human-related activity such as events, volunteering and staff at work.
If you're a keen photographer and also like talking to people, we'd love to hear from you.
We are looking for photography enthusiasts to join the team specifically looking at taking photos across our reserves and at many of our events. No camera pedigree necessarily needed, just lots of enthusiasm to get the right shot.
Volunteers have the opportunity to develop new practical skills and an understanding of habitat management techniques. No previous experience is necessary, all volunteers are offered first aid training and there are plenty of social events throughout the year. Booking is via the online volunteer portal.
All of the volunteers are offered training including first aid and there are plenty of social events throughout the year.
If you're interested in volunteering, please email wild@eastdevon.gov.uk and you will be contacted by Amelia to get involved.