09 Oct 2023
A type of therapeutic treatment that involves being outside in nature.
17 Oct 2023
What a summer 2023 turned out to be!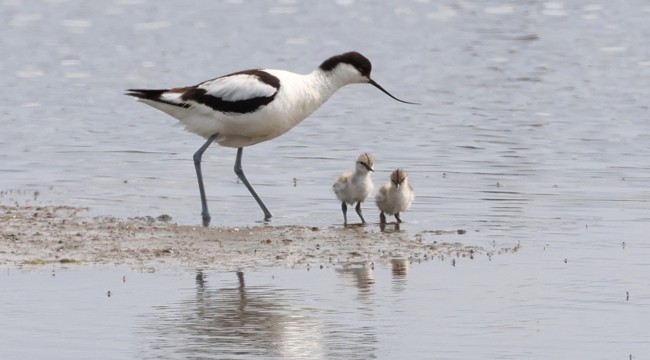 17 Oct 2023
Over the summer months, Assistant Ranger Ben has been conducting acoustic surveys of bat activity across three of our Local Nature Reserves , managing to capture recordings of all 16 species known to reside in Devon!