Content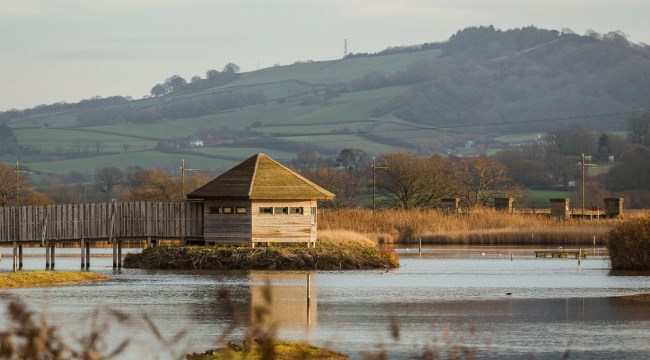 Help check and look after the five bird hides at Seaton Wetlands.
The Bird Hides at our award-winning Seaton Wetlands Nature Reserves need constant TLC and care.
 By becoming a Hide Caretaker, you "adopt" a hide and take on the responsibility of keeping it looking tidy, fresh and cared-for. This role is great for someone looking for a project and to give some time to a lovely space with a unique responsibility.
Our five hides need regular monitoring to check for cleanliness, up to date information, signs of vandalism and spotting sheets. Hide carers work with the Wild East Devon staff team to spruce up their allocated hide on a regular basis, usually one morning once a week.
An interest in wildlife and/ or birds is essential, but expertise is not expected; enthusiasm and a willingness to engage with the public are the most important skills you can bring with you.
If you're interested in volunteering, please email wild@eastdevon.gov.uk and you will be contacted by Amelia to get involved.